Joscha Bongard
Director & Author
Joscha is a young German director, educated at Filmakademie Baden-Württemberg as well as French La Fémis. He directed several short films, Commercials and Music Videos.
In 2020 his debut short "Young, Fragile" premiered at Riga International Film Festival. Pornfluencer is his first feature-length Documentary.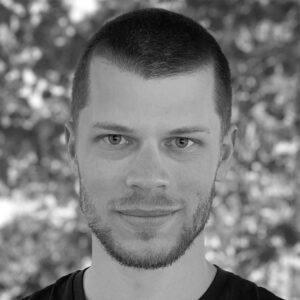 Wolfgang Purkhauser
Editor & Author
Wolfgang is a film editor from Germany/Austria, educated at Filmakademie Baden-Württemberg. He worked on several short and feature length movies, documentaries as well as live-action, which were shown and awarded at renowned festivals around the world such as IDFA, Hot Docs or Max-Ophüls-Preis.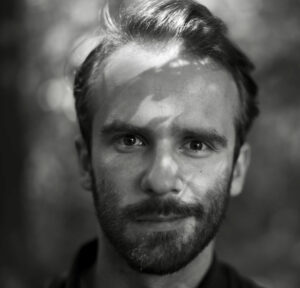 Louis is a German producer and creator of live-action & documentary formats. 
He focusses on serial storytelling and graduates Filmakademie Baden-Wuerttemberg with the stop-motion-animation series 'The Last Bar'. Besides his studies he has been running the advertising company 'WickingerFilm' for 8 years.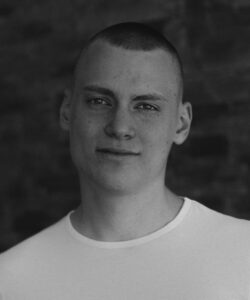 Jakob Sinsel
Director of Photography
Jakob is a young German DoP, educated at Filmakademie Baden-Württemberg. He works in Documentaries, Live-Action and also in Commercials.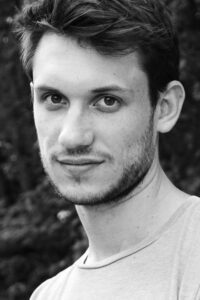 Jonas Vogler
Music Composer
Jonas studied music and social sciences in Hamburg and received a masters degree in jazz composition from the State University of Music and Performing Arts Stuttgart.
He also completed the postgraduate film music program at Filmakademie Baden-Württemberg.
Johann Meis
Mixing Engineer
Johan is a sound designer and mixing engineer for film and other forms of artistic expression, based in Leipzig. From an interest in music, he developed an increasing interest in sound and acoustic phenomena in general during the course of his studies of Cultural Studies & Digital Media in Lüneburg. Afterwards he started the course of studies Film Sound/Sound Design at the Filmakademie Baden-Württemberg which he completed in 2020.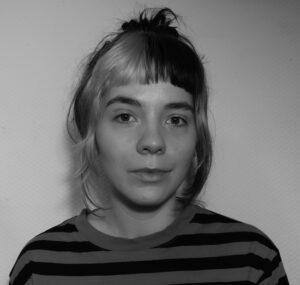 Luzie is a Games Artist from Germany
who started interactive storytelling at the
Akademie der bildenden Künste Nürnberg
and created several Games, Game concepts
and interactive Installations
at Filmakademie BW.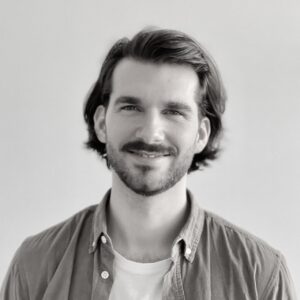 Simon Zeltsmann
2D Animation Artist
Simon has his passion in motion design,
film production and website programming 
and loves small and independent projects 
with a lot of creative freedom.
He runs a young agency for film production
and web development with a good buddy.